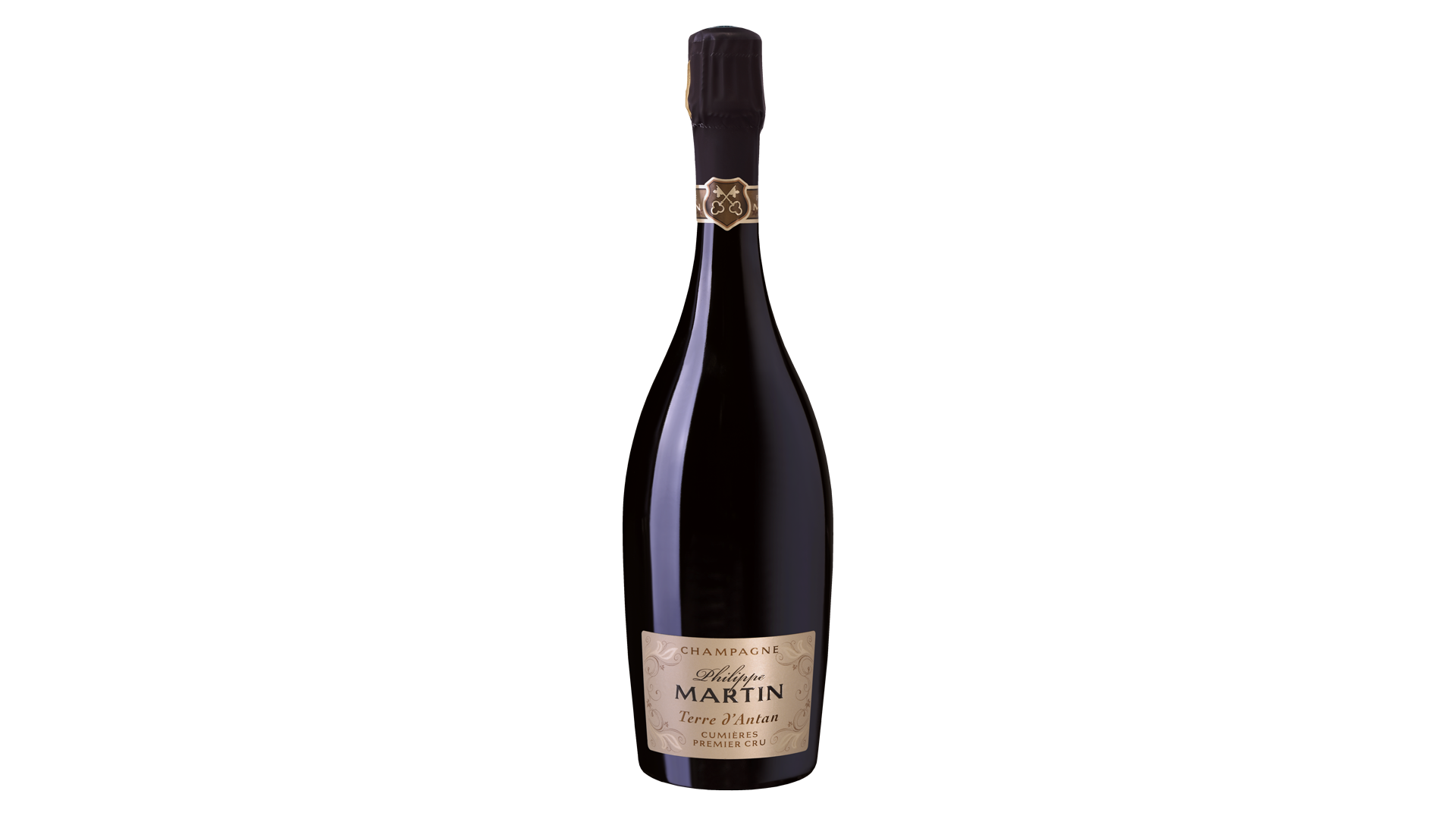 ~ The seduction ~
Powerful, distinctive, fresh and expressive

Single-varietal, single-plot white Champagne with aging in oak barrels.
100% Pinot Noir from the 2013 harvest, coming from a plot in Cumières "Le Bois des Jots", with a chalky soil.  
As for the vinification, the 2013 wines are elegant, typical, lively and balanced, suitable for ageing. 
The selection is made by tasting the berries, with an atypical ageing: the barrel. Malolactic fermentation was carried out on this wine. The final alcohol level is 12°. 
We chose to age the wine on laths for 8 years in order to give it all its character.
Disgorgement was carried out regularly in 2022, with a Brut dosage of 4g/L.
Ageing potential: 2 years 
This Blanc de Noir aged 6 months in oak barrels has a golden colour and a beautiful effervescence. 
The grape variety has left its mark on this cuvée, giving it a complex nose of red fruits and toasted notes. 
The palate is surprisingly fruity with vegetal and quince aromas. 
The finish is long with a light and pleasant bitterness of blackcurrant mixed with vanilla notes of wood. 
Serving temperature: 8/9°C 
Food pairing and Champagne
This Champagne will accompany your gourmet meals, it will go well with a risotto with black truffles, an osso bucco, a piece of lamb with chanterelles. It will surprise you with a cheese such as Brie or Camembert or even spicy or very aromatic dishes such as oriental or Asian cuisine!
Original and unexpected cuvées
for exceptional moments and special occasions

Rosé Champagne
Maceration method
Single-varietal white Champagne with aging in oak barrels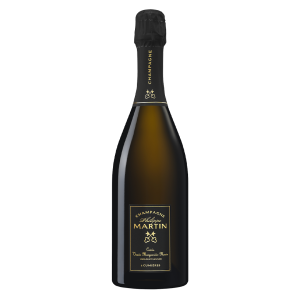 Single-variety white champagne