All the soul of champenois soils finds itself in this produced from black grapes champagne at the sophisticated presentation.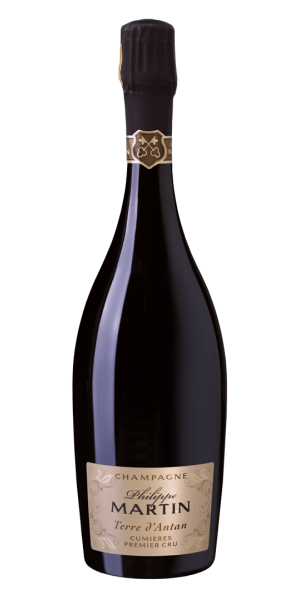 Champagne exclusively developed from the vine Pinot noir pulled by a single plot of land and stemming from the grape harvest 2009. Worked in traditional method, this vintage is brought up in oak barrels.
The wines were aged for several years in our cellars after being bottled at the beginning of 2010. The discorging took place in 2017 with a light dosage (4g/L). 
A champagne which admires in the eye, in its bottle of a rare elegance. The bubbles of an extreme delicacy bring freshness and delicacy to this vintage full of charm.
This Champagne will accompany your gourmet meal, it matches with foie gras, black truffle risotto, an oral bony, an epigram of lamb with chanterelles.
* Wines and terroirs (Belgium 2014) notes 16/20 "a good food wine" * Gault Millau 2014 Note 15/20 "pure champagne Air relief, bravo!) * Cuvée finalist talent Champagne (October 2014) * Blow of heart of the restaurant Oasis (Mandelieu, sommelier Pascal Paultze) on the flavors and terroirs seating November 2014 * Guide Hachette 2015 * Gault Millau 2015 note15.5 / 20 "fine and incisive bubble"