Symbol of our champagnes
twice a hundred years old

A typical Champagne character house proudly displaying the intertwined initials "MR" (Martin-Robert) on its pediment, Maison 1892 was built at the very end of the 19th century to save space. The house then, located on the other side of the street, in the center of the village of Cumières, having become too cramped.
The Martin family had already been producing its champagnes for more than a century.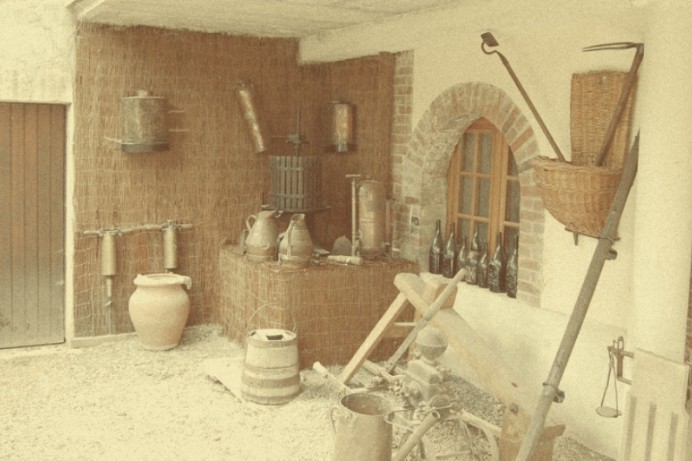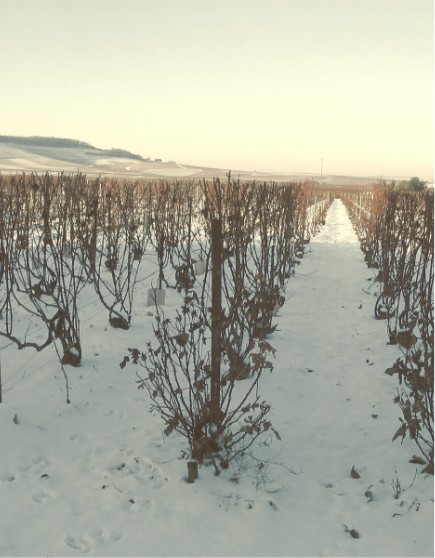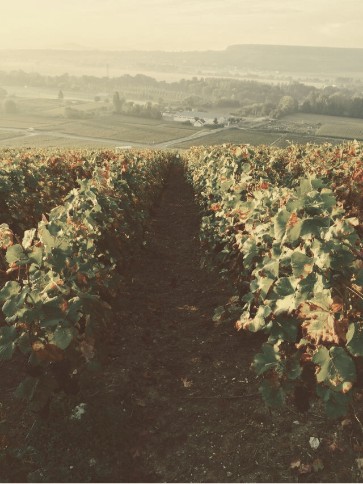 Until 1970, the farm did not exceed 4.5 hectares. The purchase of vines, the following year, made it possible to extend the estate to 10 hectares and to expand the production and sale of bottles, which rose from 12,000 to 80,000 bottles today. Wishing to continually innovate in the development of our cuvées, we turn to new, marked champagnes with a specific character, appreciated by regulars and connoisseurs of great wines. Flatter the taste buds, multiply the pleasure of tasting, delight the eye, the nose, the mouth of champagne lovers...
this vocation to surprise and amaze the sharpest palates is part of our daily life as winegrowers.
Champagne being a party and the vineyard its main playground,
we want our customers to benefit from the beauty of our vines by offering them the opportunity to explore our hillsides in a 2 CV. An unforgettable and joyful walk that will offer you breathtaking views of the Marne Valley and will allow you to share, for a moment, the passion of the professionals of the vine and wine. As the high point of this day like no other, you will enjoy a tasting of our best cuvées, the fruit of our love for viticulture and our unique know-how.