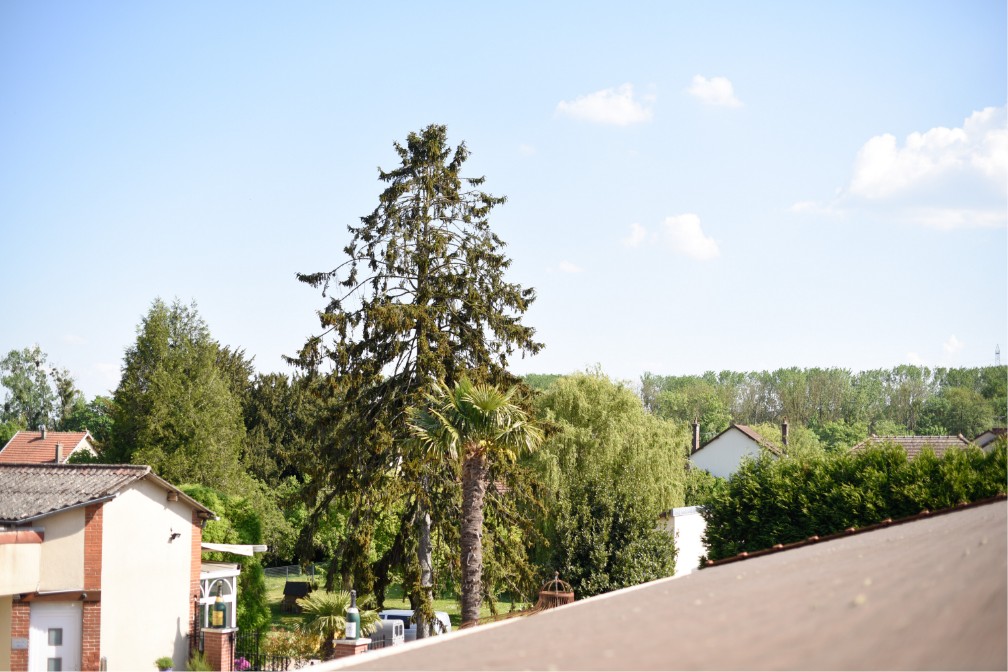 The reduction of phytosanitary products (Use of biological method, limitations of herbicides, tillage)
Anxious to preserve our terroir and guarantee an exceptional champagne, we are committed to a so-called "reasoned and sustainable" management of our vineyard, resulting from two certifications: High Environmental Value (HVE) and Sustainable Viticulture in Champagne (VDC)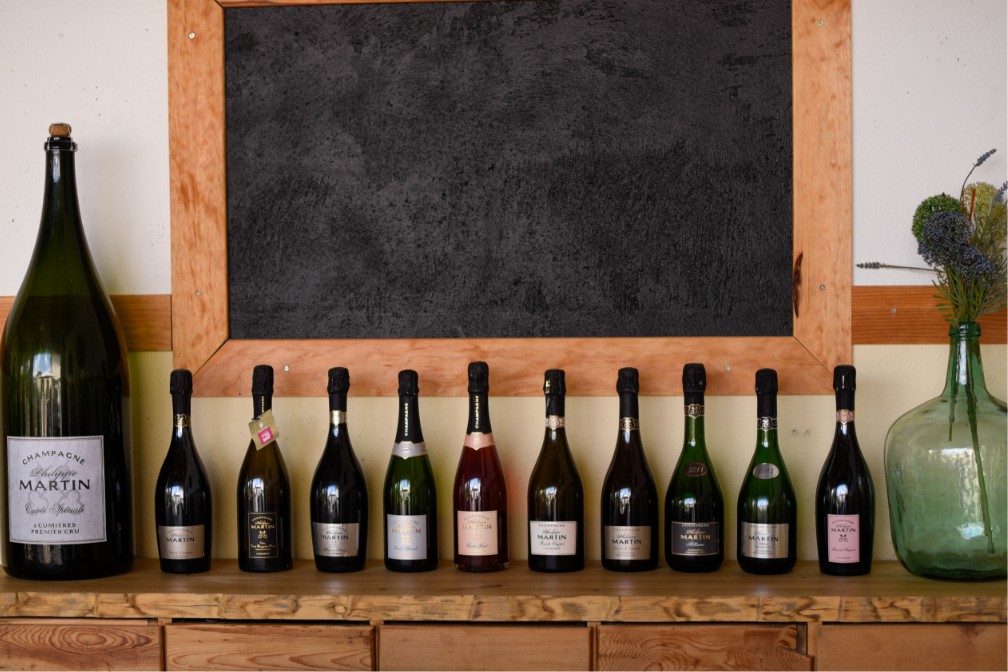 A typical Champagne character house proudly displaying the intertwined initials "MR" (Martin-Robert) on its pediment, Maison 1892 was built at the very end of the 19th century to save space. The house then, located on the other side of the street, in the center of the village of Cumières, having become too cramped.


Our Champagne House is part of a history, know-how and family traditions that have been perpetuated since the 18th century.
Renovating the house which saw the birth of several generations of our family and opening it up to our visitors responds above all to our desire to share: sharing the fruits of the terroir, sharing the love of the profession of winegrower but also sharing a little of this history which makes the longevity of our House...
- In the heart of Champagne Philippe Martin -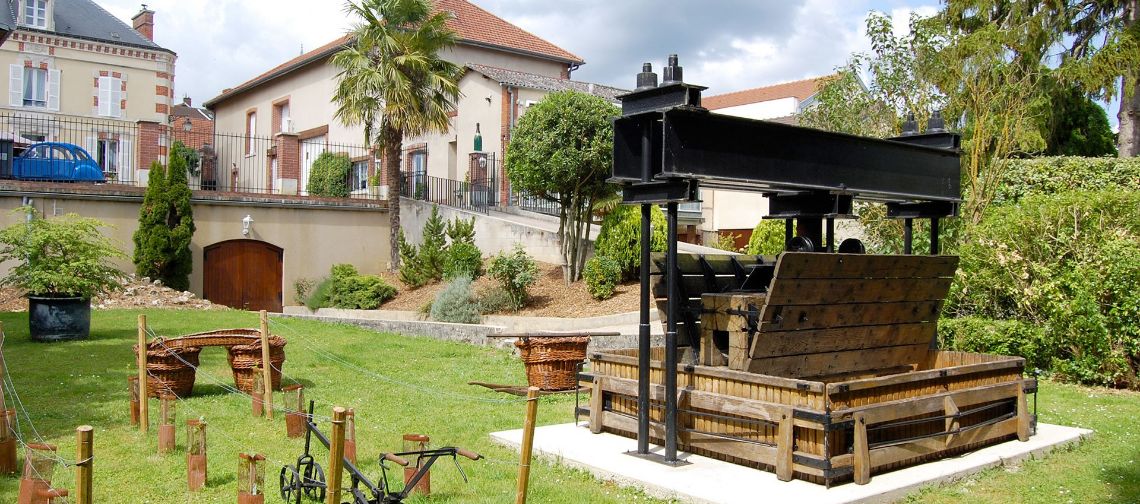 Visit of our press, the vat room and our cellars.
Presentation of the Champagne production process.
Tasting of 3 Champagnes.
Discover our vineyard, listed as a UNESCO World Heritage Site since 2015.
Your driver will make you understand its unique characteristics and will tell you its story.
You will end the tour with a tasting of 3 of our Champagnes.