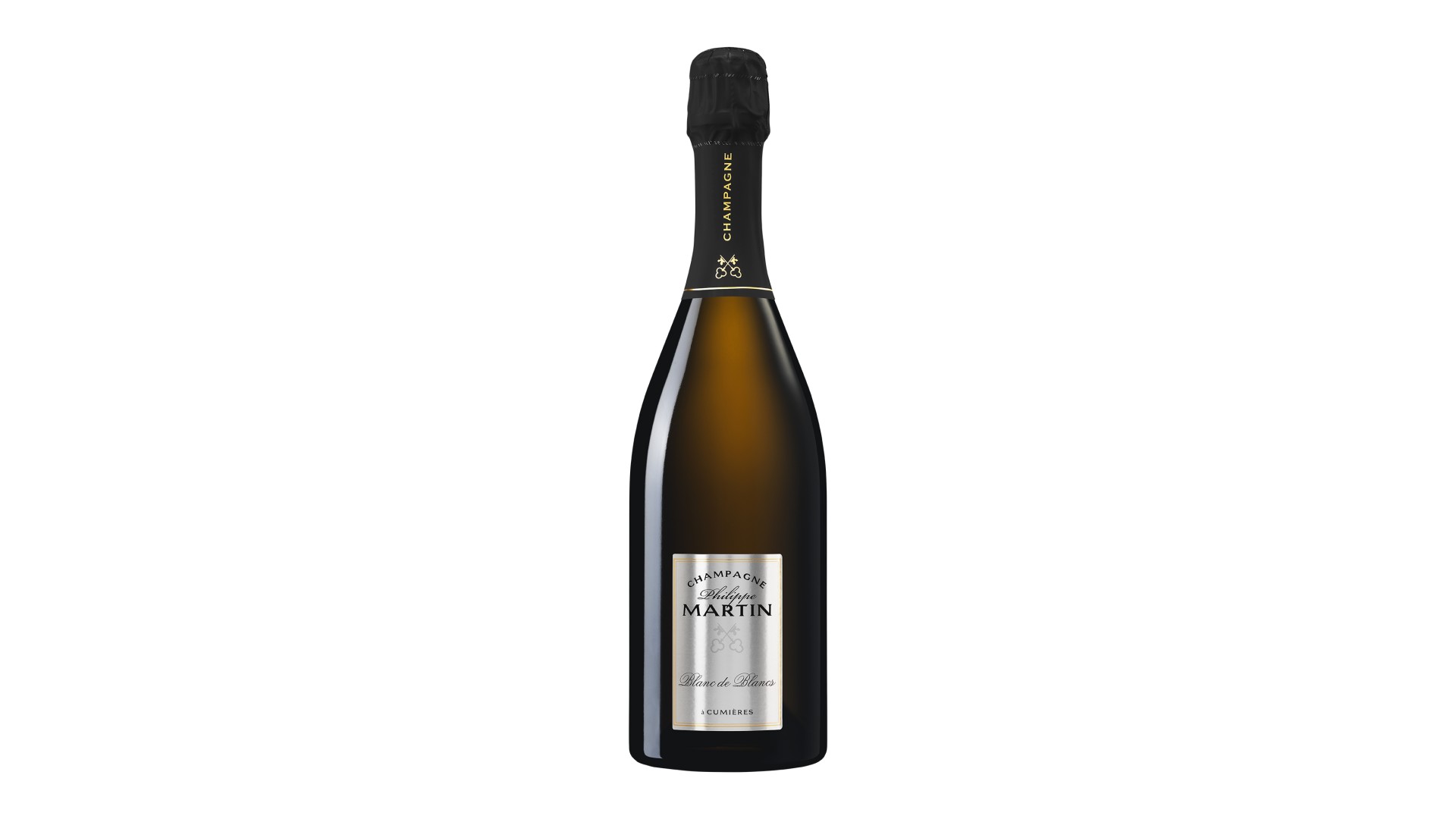 ~ The elegance ~
Finesse, lightness and freshness

Single-varietal white Champagne with aging in oak barrels
100% Chardonnay from the 2016 harvest, from plots located in Cumières and Hautvillers, with a chalky soil.
Concerning the vinification, this cuvée is elaborated after a selection of our best Chardonnay plots and by tasting the berries. We have chosen an atypical ageing method: oak barrels, which will bring all the expression to this cuvée. Malolactic fermentation was carried out on this wine. The final alcohol level is 12°. 
We have chosen to age the wine on laths for 5 years. Disgorgement was carried out regularly in 2022, with a Brut dosage of 3g/L.
Ageing potential: 2 years 
This Blanc de Blancs has fine bubbles and a pale yellow colour, with green reflections, characteristic of Chardonnay.
The nose has notes of white fruits, pear, peach, mixed with notes of hazelnut, vanilla and caramel.
On the palate there are citrus and mineral notes.
Serving temperature: 8/9°C 
Food pairing and Champagne
This wine is ideal as an aperitif, but can also accompany fish, seafood and poultry. It is also a perfect match for a good cheese platter, particularly with mature Conté.
Original and unexpected cuvées
for exceptional moments and special occasions

Rosé Champagne
Maceration method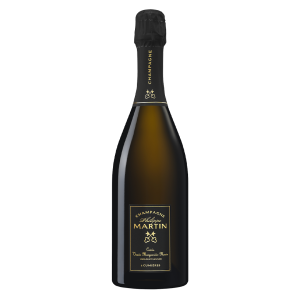 Single-variety white champagne
Single-varietal, single-plot white Champagne with aging in oak barrels.