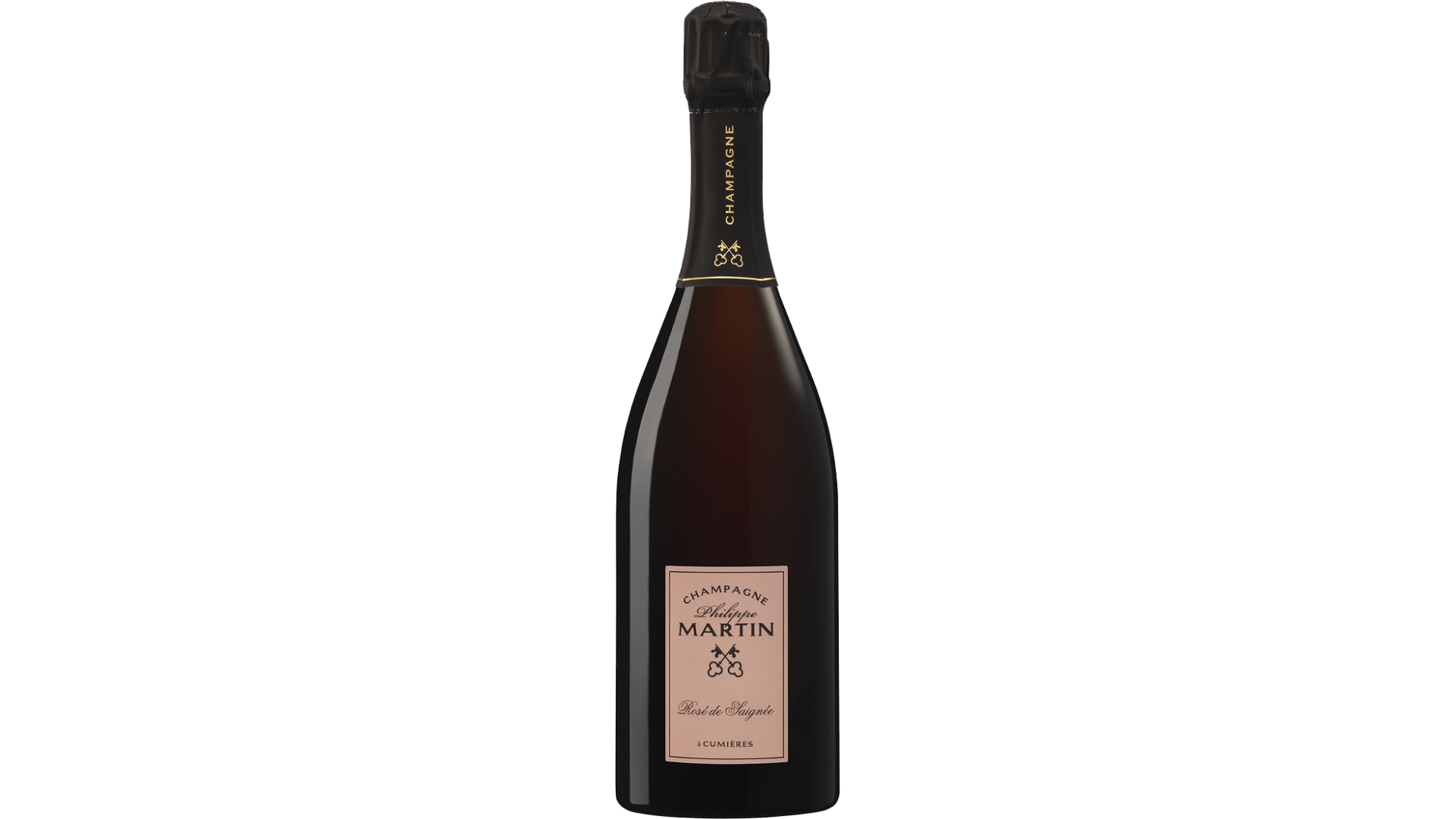 ~ Character ~
Harmonious and deep

Rosé Champagne
Maceration method
Blend of 50% Pinot Noir, 50% Meunier from the 2018 harvest, coming from plots located in Cumières, with a chalky soil.
Concerning the elaboration of this Champagne, we carry out a severe sorting on the quality of the grapes then we go to crush them. The berries are then macerated in their juice for 24 to 36 hours to obtain the colour and the aromatic compounds. Following this maceration, comes the bleeding stage and the choice of vinification in oak barrels for this unusual champagne. 
Malolactic fermentation was carried out on this wine. The final alcohol level is 12°. 
We chose to age the wine on laths for 3 years. Disgorgement was carried out regularly during the year 2022, with a Brut dosage of 8g/L
Ageing potential: 2 years 
This Rosé de Saignée has a deep pink colour with tile-like highlights. The bubble is fine and delicate.
A delicate and vinous nose with the sensation of a basket of small red fruits where strawberries, blackcurrants and raspberries are mixed.
In the mouth, this Champagne is vinous. The strawberry aroma dominates, followed by cherry and a few notes of black berries with hints of quince at the end. The finish is reminiscent of small black fruits.
Serving temperature: 8/9°C 
It can be served with tajines, woks, but also cheeses such as Brie with pepper and desserts such as raspberry, strawberry or Black Forest. 
Original and unexpected cuvées
for exceptional moments and special occasions

Single-varietal white Champagne with aging in oak barrels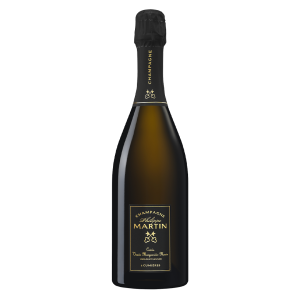 Single-variety white champagne
Single-varietal, single-plot white Champagne with aging in oak barrels.