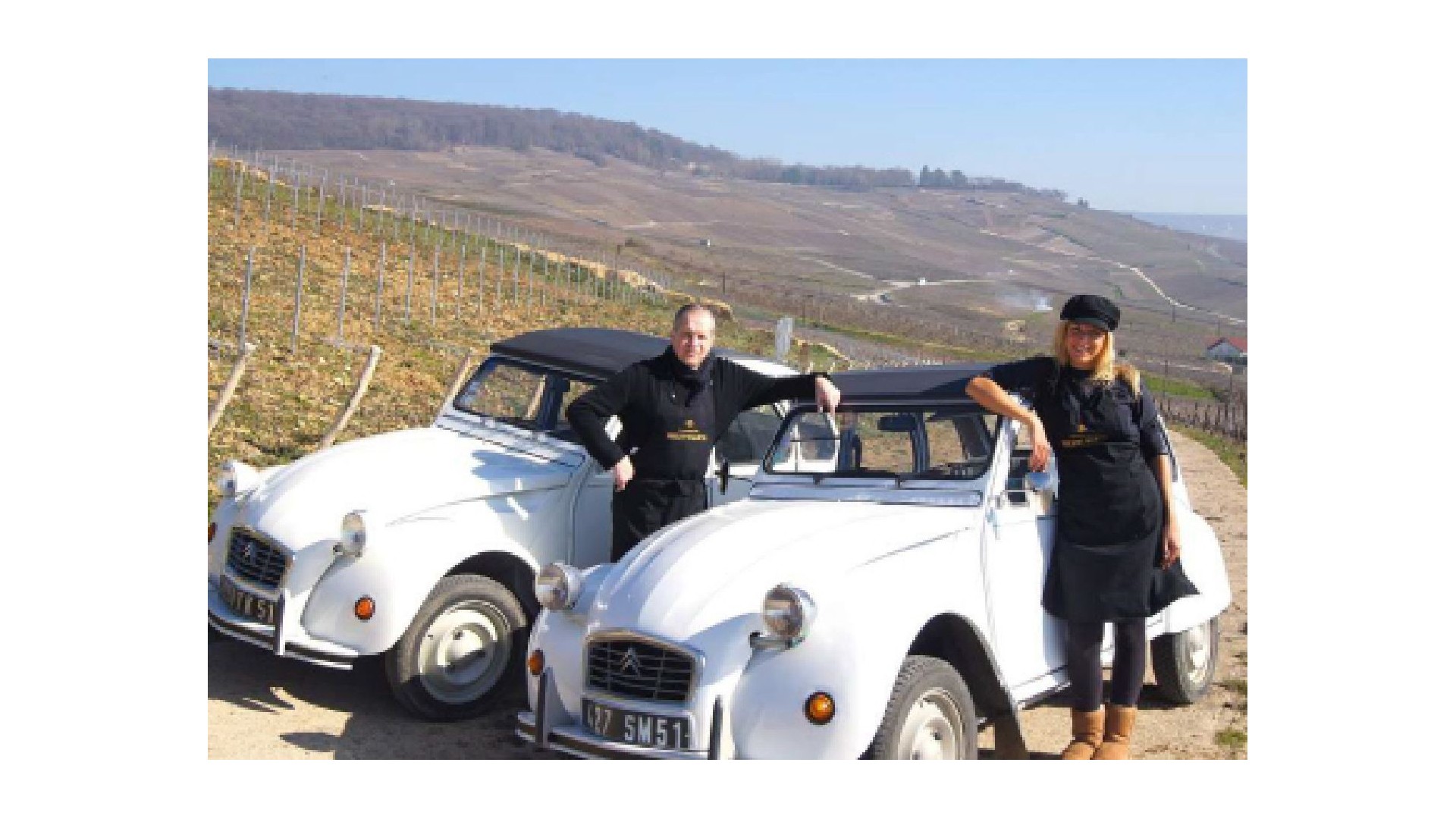 Discover our vineyard, listed as a UNESCO World Heritage Site since 2015.
Your driver will make you understand its unique characteristics and will tell you its history.
You will finish the tour with a tasting of 3 of our Champagnes.
To book this activity, please contact us directly.
Availability may vary depending on the season and the time table of Mr Martin, who will probably be your driver. Thank you for your understanding.
This activity is available in French only.