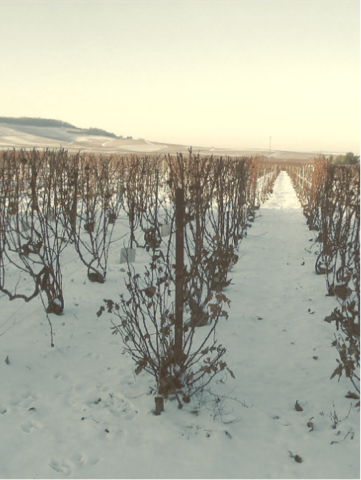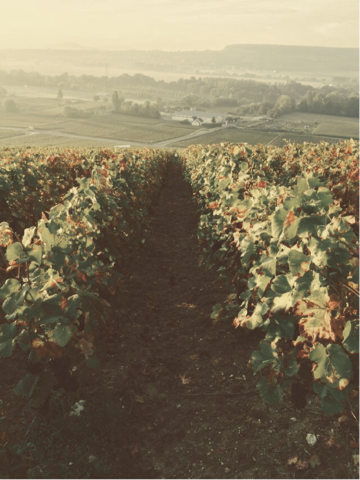 House of character typically champenoise and raising proudly interlaced initials " MR " ( Martin-Robert) on its front wall, the House 1892 was built in it any end of the XIXth century in a concern of saving of space. The house at that time, situated on the other side of the street, in the center of the village of Cumières, having become too cramped. The Martin family already developed its champagnes for more than a century.
Until 1970, the exploitation does not exceed 4,5 hectares. The repurchase of vineyards, next year, allows to spread the domain to 10 hectares and to enrich the production and the sale of bottles, which pass from 12 000 to 80 000 bottles today. Avid to innovate constantly in the elaboration of our vintages, we turn to new, marked champagnes, with the specific character, appreciated by regular customers and connoisseurs of Grand Crus(vintage wines). Delight the taste buds, multiply tenfold the pleasure of the tasting, delight the eye, the nose, the mouth of the amateurs of champagnes this vocation to surprise and to amaze the most in-form palaces been a member of our wine growers' everyday life.
The champagne being a party and the vineyard its main playground, we wish to share with our customers of the beauty of our vineyards by suggesting them traveling our hillsides in 2 CV. An unforgettable and joyful stroll which will offer you fantastic views over the Valley of the Marne and will allow you to share, the time of moment, the passion of the professionals of the vineyard and the wine. As the climax of this day not as the others, you will benefit from a tasting of our best vintages, fruits of our love for the vine growing and our unique know-how.