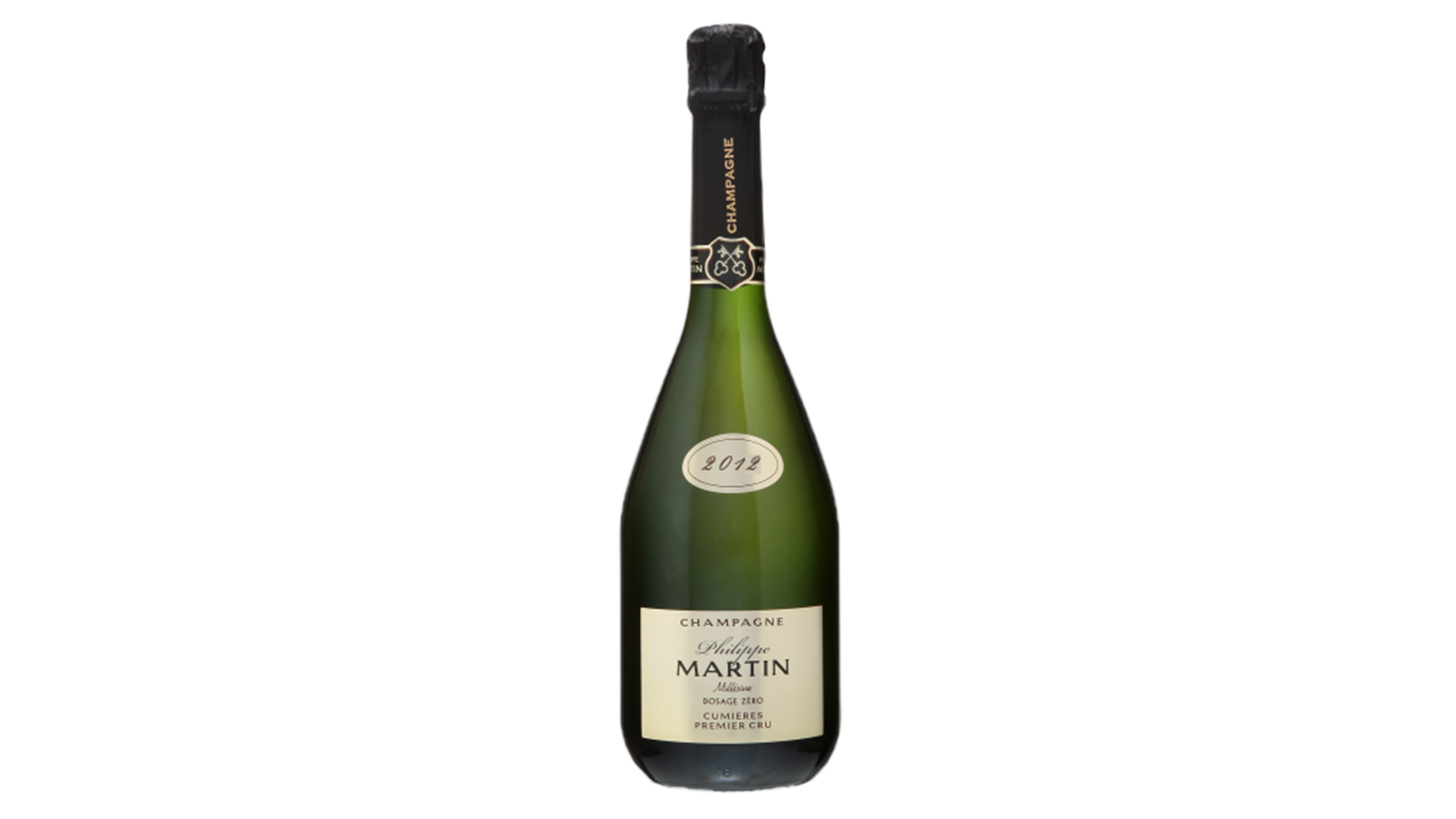 Millésime 2012 - Zero Dosage

A Vintage from the 2012 harvest, madeA Vintage from the 2012 harvest, made with our best plots of Chardonnays and Pinots Noirs from our beautiful village of Cumières.
50% Chardonnay
50% Pinot Noir
Wines from the 2012 harvest only.
The Champagne Millésime 2012 is part of the category of the zero dosage Champagne.
It simply means that we didn't add any sugar in it at the end of the process (at the moment of the disgorgment)
It is a champagne that aged for around 10 years so you will have a certain complexity in the aromas, thin bubbles and a golden colour. 
Regarding the aromas, they will mainly be oriented towards the Chardonnay's ones : toffee, almonds but also a bit of citrus and white fruits. 
The Champagne Millésime 2012 is perfect to accompany delicate dishes such as seafood platters or fine grilled fish.
But it can also be very pleasant with foie gras, or simply as an aperitif.
Original and unexpected cuvées
for exceptional moments and special occasions

Un millésime préparé à partir de nos meilleures parcelles de Chardonnays et Pinots Noirs de Cumières.