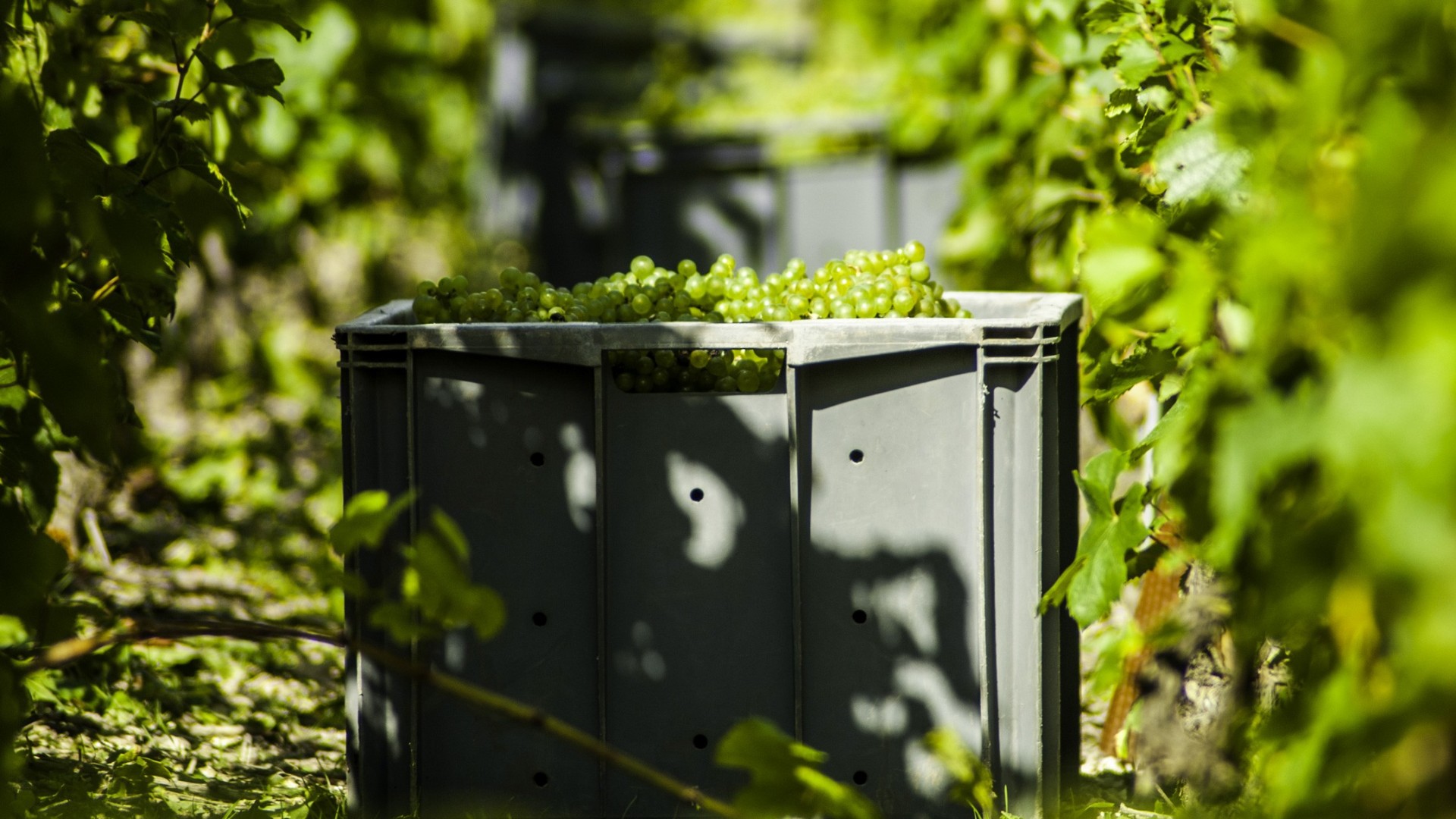 Harvest Day
Slide you in the skin of a vintager by participating in our days grape harvests! After a traditional breakfast wine grower, you will participate in the picking of grapes in a warm and friendly atmosphere.
Program of the day:
8:45 am: reception at Champagne Philippe Martin
9 hours: have breakfast in vineyards (if the weather report allows it, otherwise it will take itself at the Chmpagne Philippe Martin)
9h30-11h30: picking of grapes
11:30 am: glass of champagne in the press
12h-13h: visit of the Museum and the cellars
13 hours: have lunch in the champagne's house
Reservation only by e-mail or telephone.